Come and join us for a chance to meet the most innovative startups and entrepreneurs of Hungary at the closing event of the Mentoring Program's spring semester!
Want to get to know some cutting-edge social impact startups and the teams behind them? Meet our mentors, mentees, and business partners for a night at Budapest Music Center on June 21 and learn more about the startup scene of Budapest.
Come along to mix and mingle with inventors and investors, mentors and mentees, and get to know the startup community through their stories! Meet the ones at the forefront of innovation and get inspired!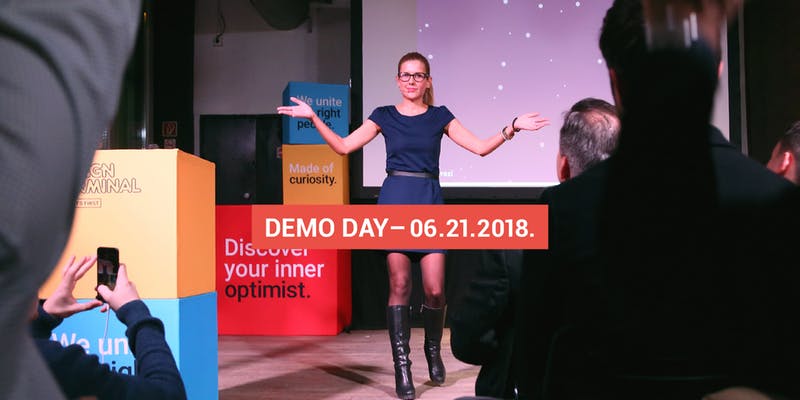 18.00 – Arrival
18.30 – Opening
18.45 – Introducing the mentees of Design Terminal
FabriXense
StudyX
Nold Technologies
GlovEye
Collmot Robotics
20:30 – Networking and reception
We are looking forward to meeting you!
Design Terminal Team