Blastoff Startup Contest 2018 // Brain Bar
This year, startups from Central and Eastern Europe have the opportunity for the 4th time to participate in one of the region's largest startup competitions, which aims at providing a chance for the best ideas and business plans to get executed.
First Round: Application
Second Round: Video Interview about business idea
Third Round: Pitch!
The 10 most promising projects will be selected by an expert jury and scheduled to compete live at Brain Bar, where you can debate ideas shaping your future!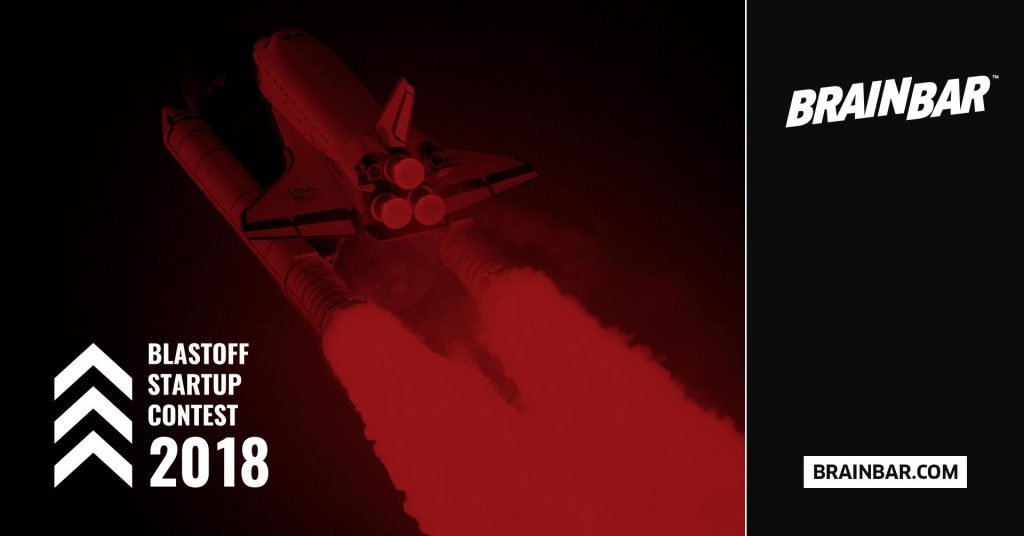 FOR THE WINNER:
€ 150.000 INVESTMENT OFFER FROM Power Angels,
the A-Team of the regional angel investor scene.
6 MONTHS ACCELERATION PROGRAM PROVIDED BY OXO Labs, one of the most experienced accelerator teams in the CEE region.
SPECIAL AWARDS:
CONSULTANCY with the mentors of the Design Terminal
.EU WEB AWARDS GALA invitation for the best startup using .eu
(incl. flight and accommodation)
COMMUNICATION COACHING SUPPORT by Impact Works
GOOGLE CLOUD CREDITS in the worth of $3,000
MICROSOFT AZURE CLOUD CREDIT $25 000
6 MONTHS FREE USAGE OF SpringTab
BRAND MARKETING SUPPORT FROM LIBER8 Technology
Date: June 1, 2018 19-21h
Location: Brain Bar , Budapesti Corvinus Egyetem
For more information aboout the final event:
http://blastoff.eu/competition
If you have any questions, please contact:
paszthory.dora@blastoff.eu