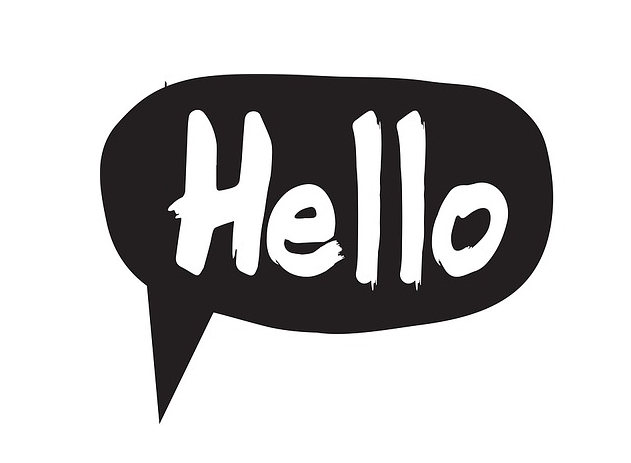 The goals set by Budapest LAB are to boost initiatives to establish business and to develop entrepreneurial attitudes; to support and foster Hungarian SMSs by creating and equipping them with a necessary knowledge base; and – in the long run – to become a well-known research, development, training and knowledge centre of entrepreneurship development in the Central European region.
Budapest LAB is engaged in the following activities:
joining international research projects and performing applied research activities in order to provide Hungarian businesses with relevant knowledge; publishing the LAB's research results in an easy-to-understand way so that these results get incorporated in common and everyday knowledge;
having launched the Family Business Research Programme, which is the first project in Hungary to focus on this sector of the economy;
sharing the accumulated business and entrepreneurship related knowledge with the widest possible circles in an interesting and easy-to-consume way with the help of the LAB's online magazine, printed publications and public events;
providing inspiration both to entrepreneurs and to those planning to start a business, and developing training courses related to topics and areas relevant to entrepreneurship.
The Director of Budapest LAB is László Radácsi, Ph.D. who has been assuming an active part in developing Hungarian management culture for decades in his capacity as lecturer, researcher and advisor.